Our Mission:
Our mission is simple: we want to build a world that's more alive, more together and more collaborative. Our space is much more than just 4 walls we strive to redefine the way people choose to live, work and play by providing a unique shared environment that unlocks inspiration and make every single day extraordinary. Host your next event at Farmington Co-Work. Perfect for launches, celebrations or performances, one of our unique locations are sure to please! Our team can tailor a package to suit your needs. We would love to discuss how we can help you with your next event.
THE SIGNATURE
Farmington Co-Work's newest and most unique functions and events venue. Whether you aspire to a grand occasion or something a little more intimate, the beauty and versatility of Signature Room will ensure your event exceeds yours and your guests expectations. The industrial backdrop allows for optimum creativity when styling an event, working as a blank canvas that adds a hint of effortless-cool to your occasion. This boutique industrial-chic space situated in downtown Farmington is an ideal location for your wedding, birthday party or exhibition. The contrast between the minimalist industrial foundations and the chic blend of onsite furniture makes this space stand out from the crowd as the ideal venue to host your next event. Approx 1200 sqft this space can comfortably accomodate up to 30 guests.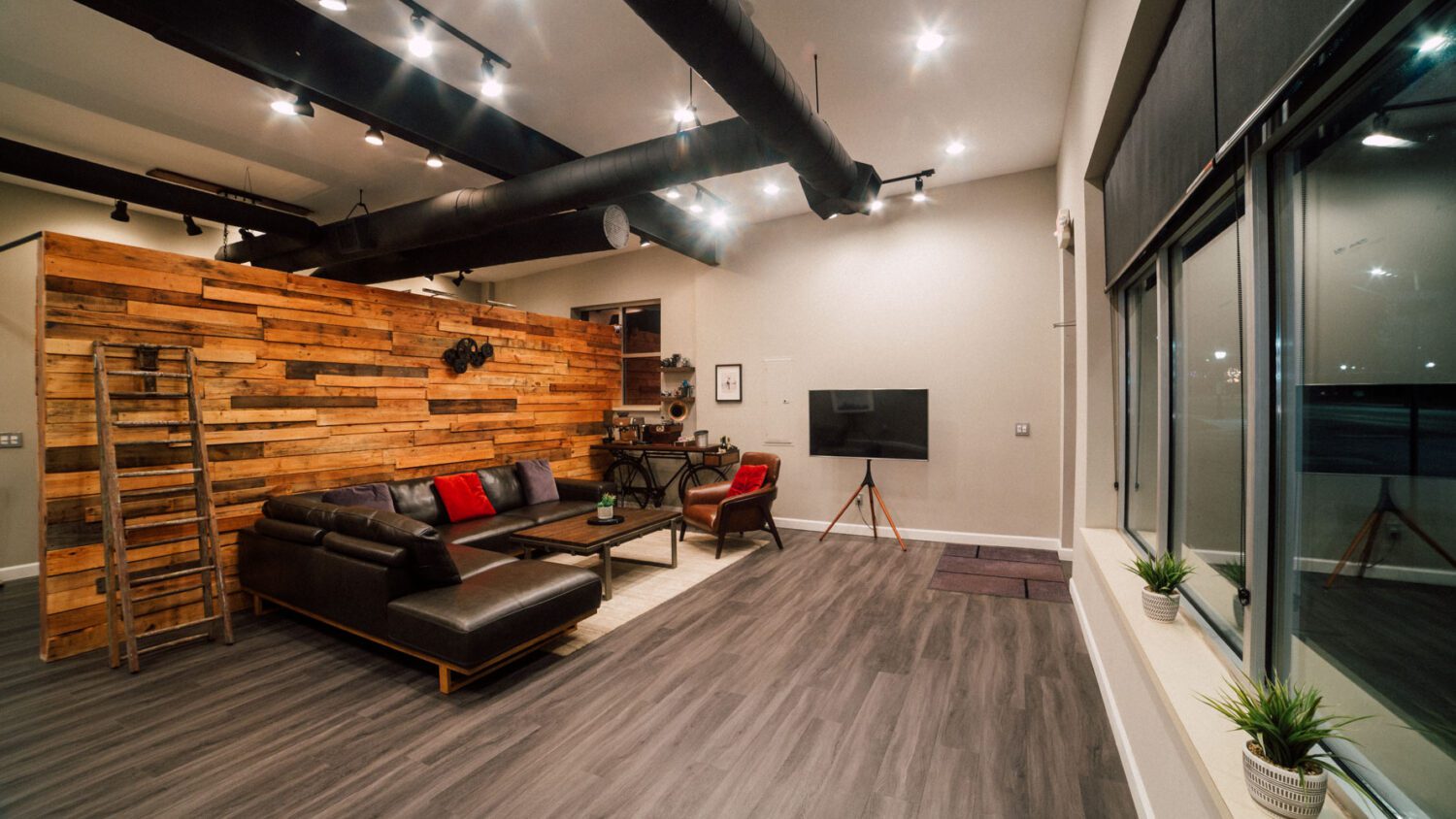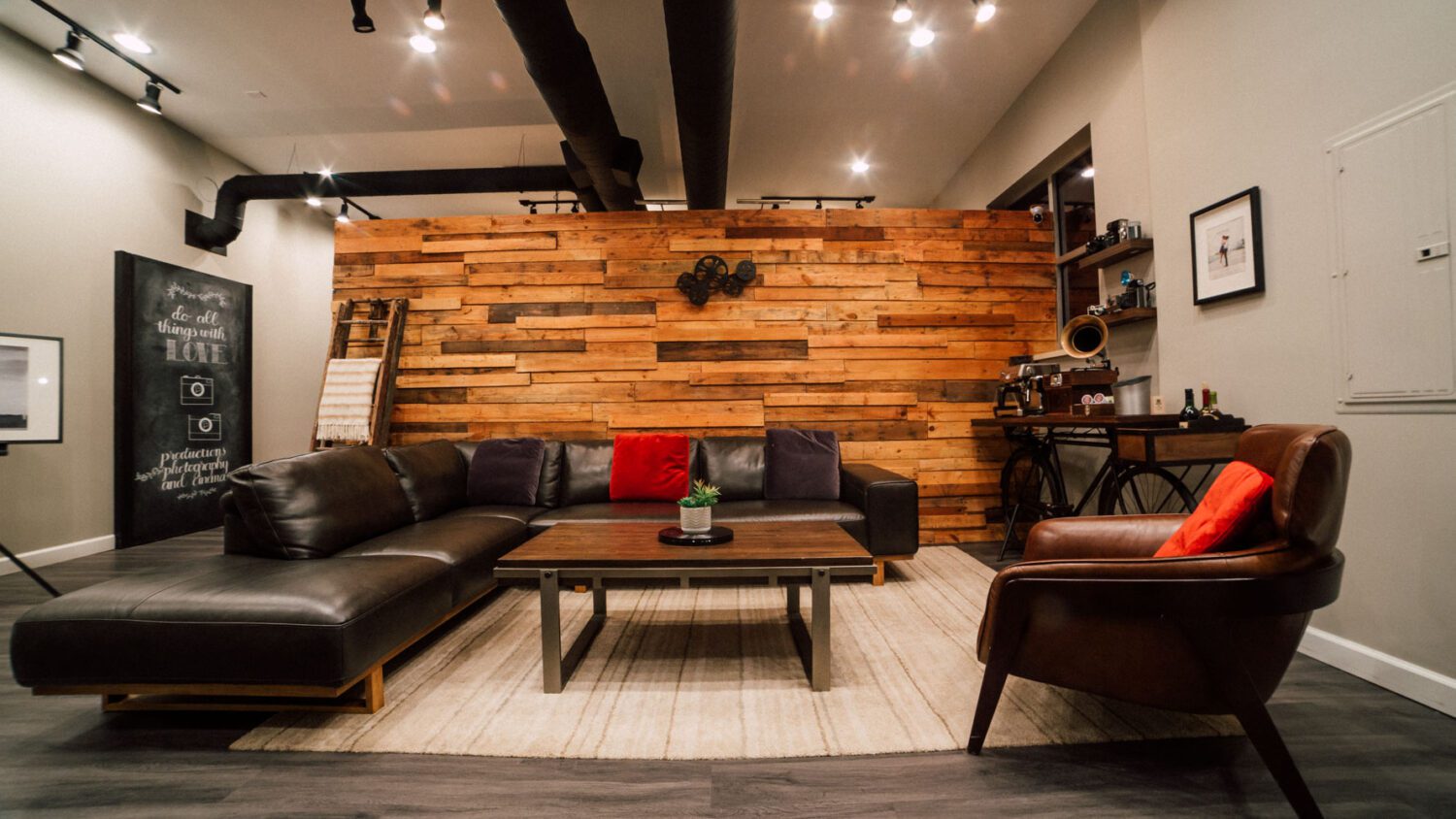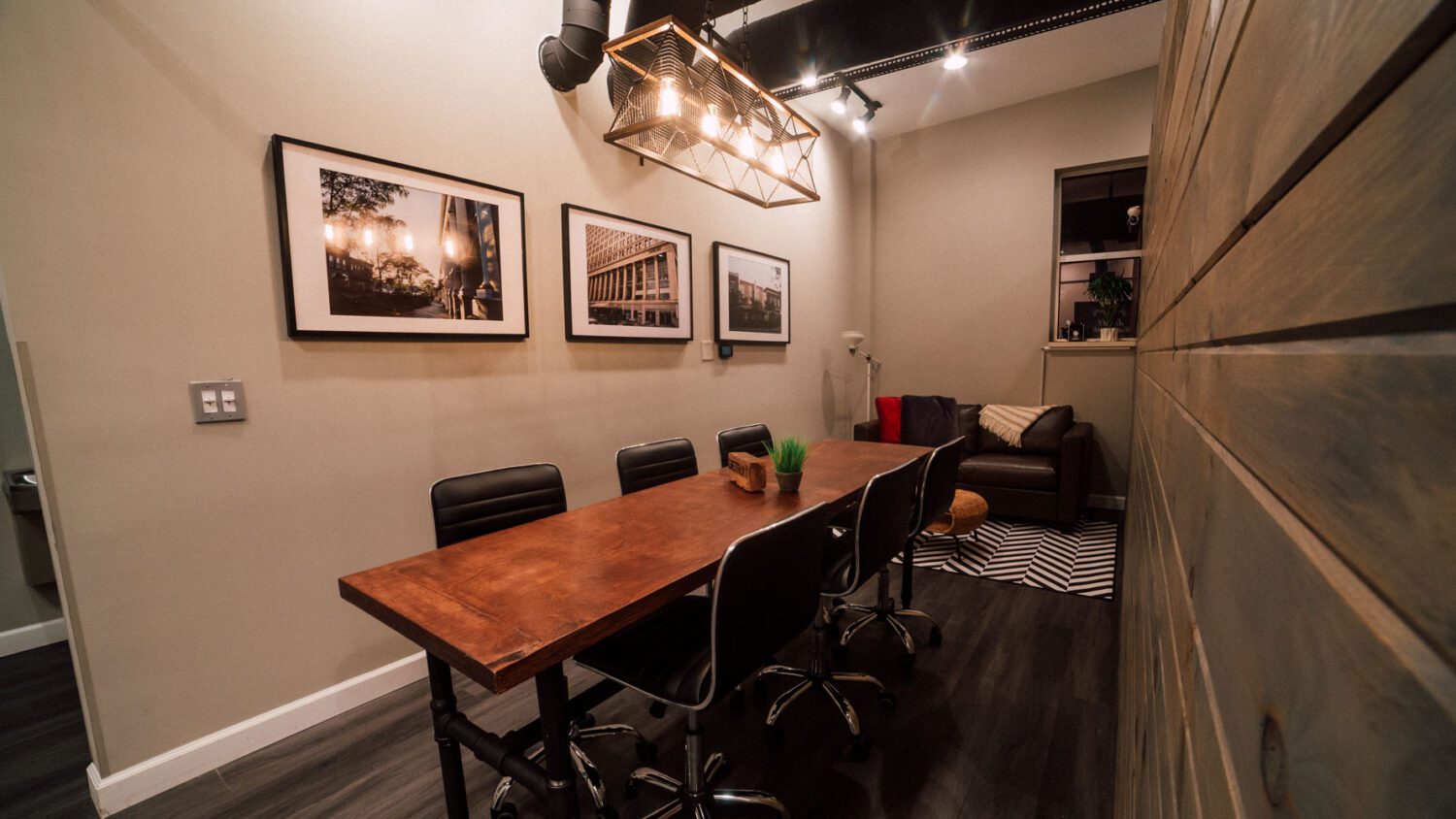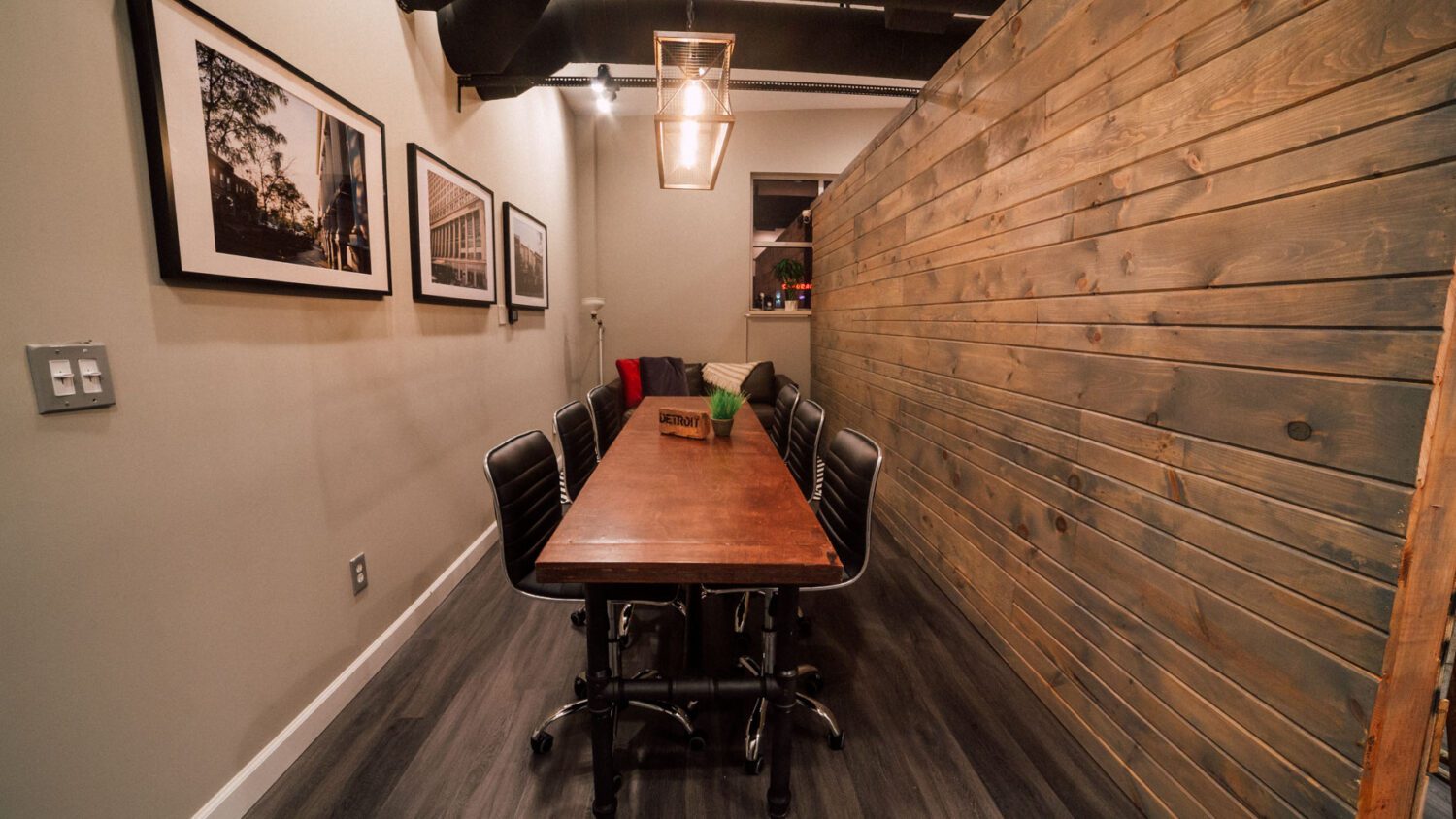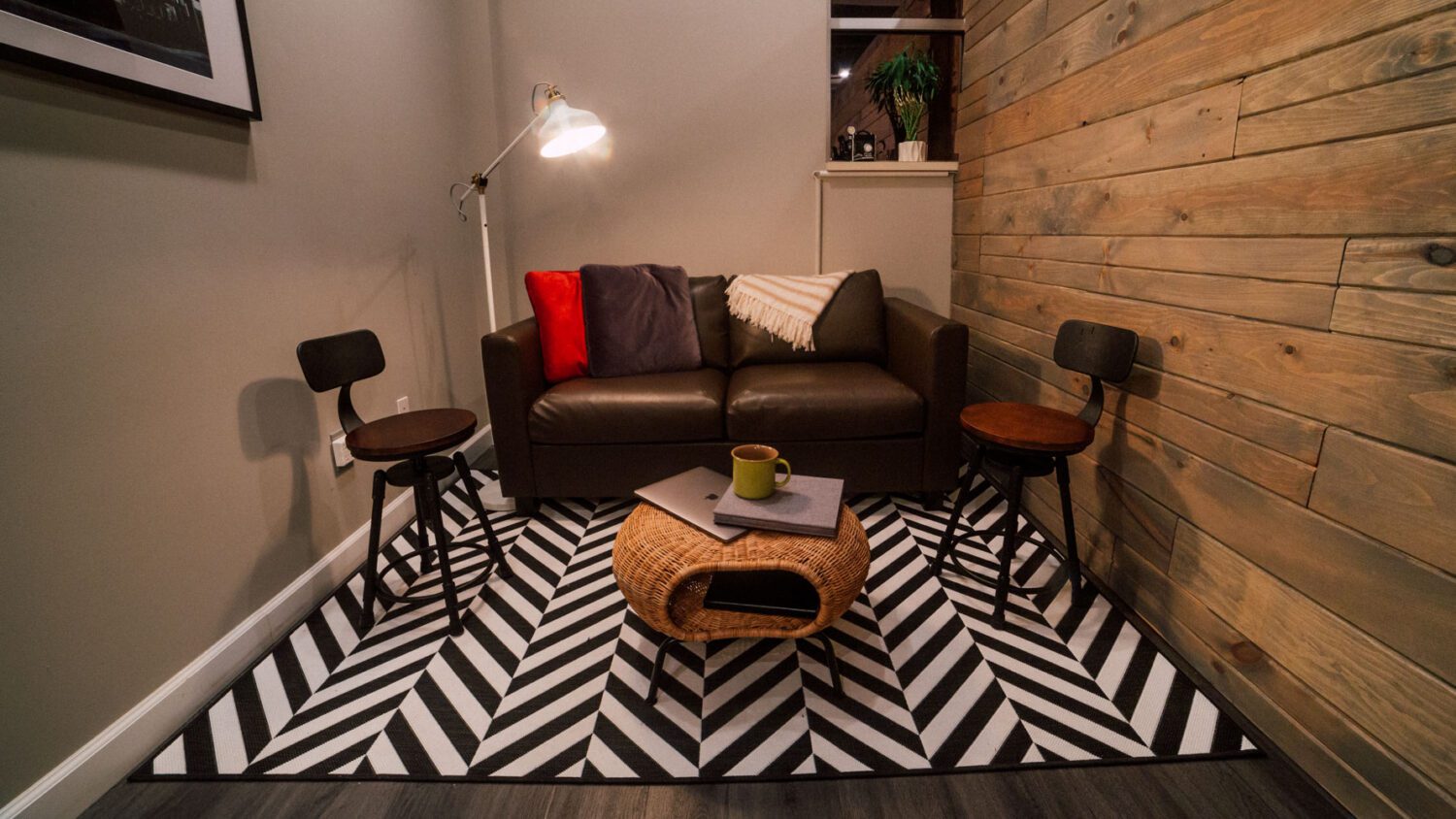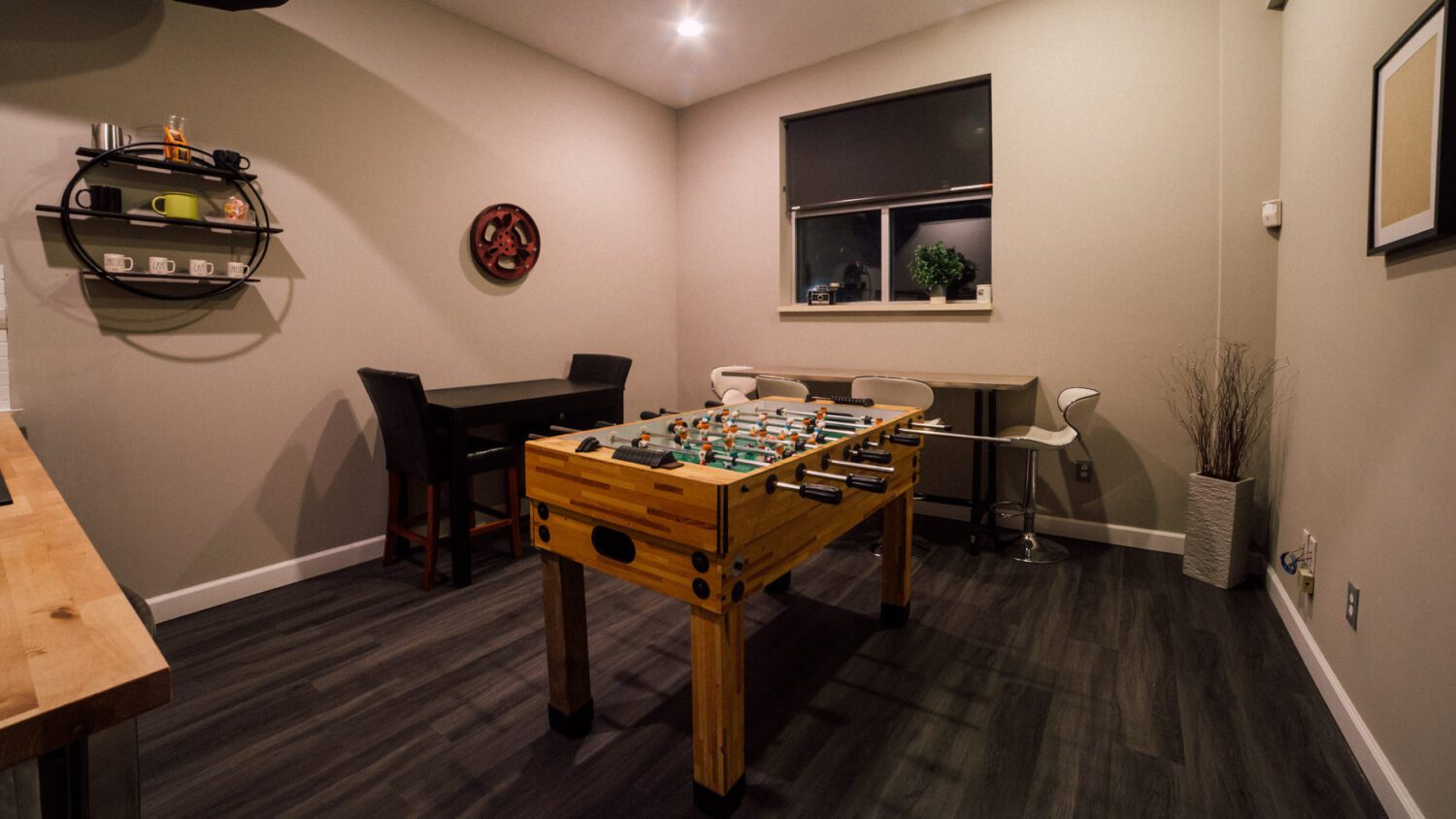 THE SOCIAL
Conveniently located in downtown Farmington with walking distance to public transport and free parking. The Social Room at Farmington is one of Farmington's newest and most sophisticated event spaces for your next corporate meeting, conference, gala dinner, launch, showcase or exhibition. The Social Room provides the perfect experience for your guests to network, connect, inspire and succeed. Approx 1000 sqft this space can comfortably accomodate up to 25 guests. This contemporary art space is perfect for exhibitions and celebrations alike. This venue can be tailored to meet the individual party thrower's needs, allowing for your creativity to run wild when planning your next festivity.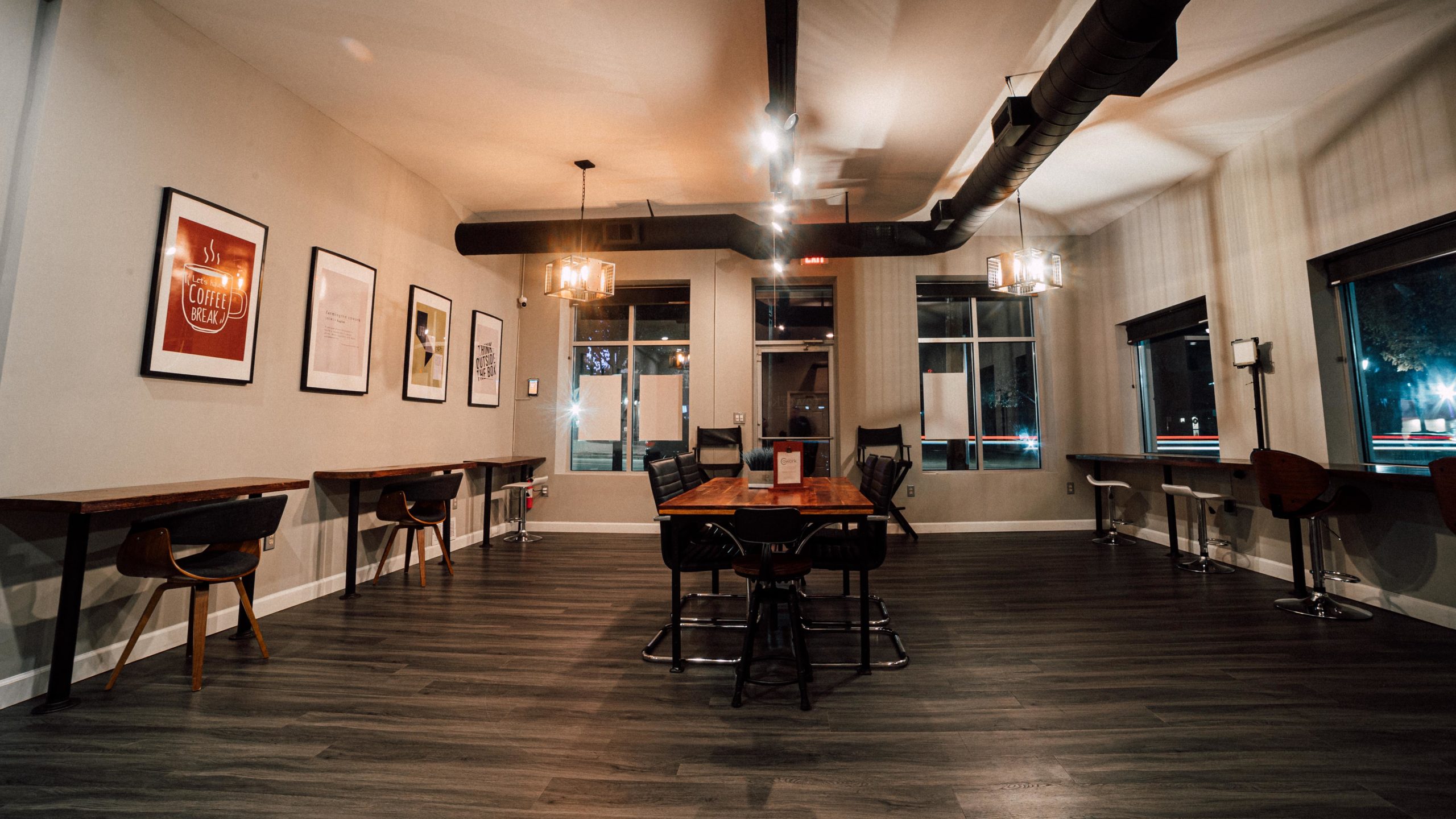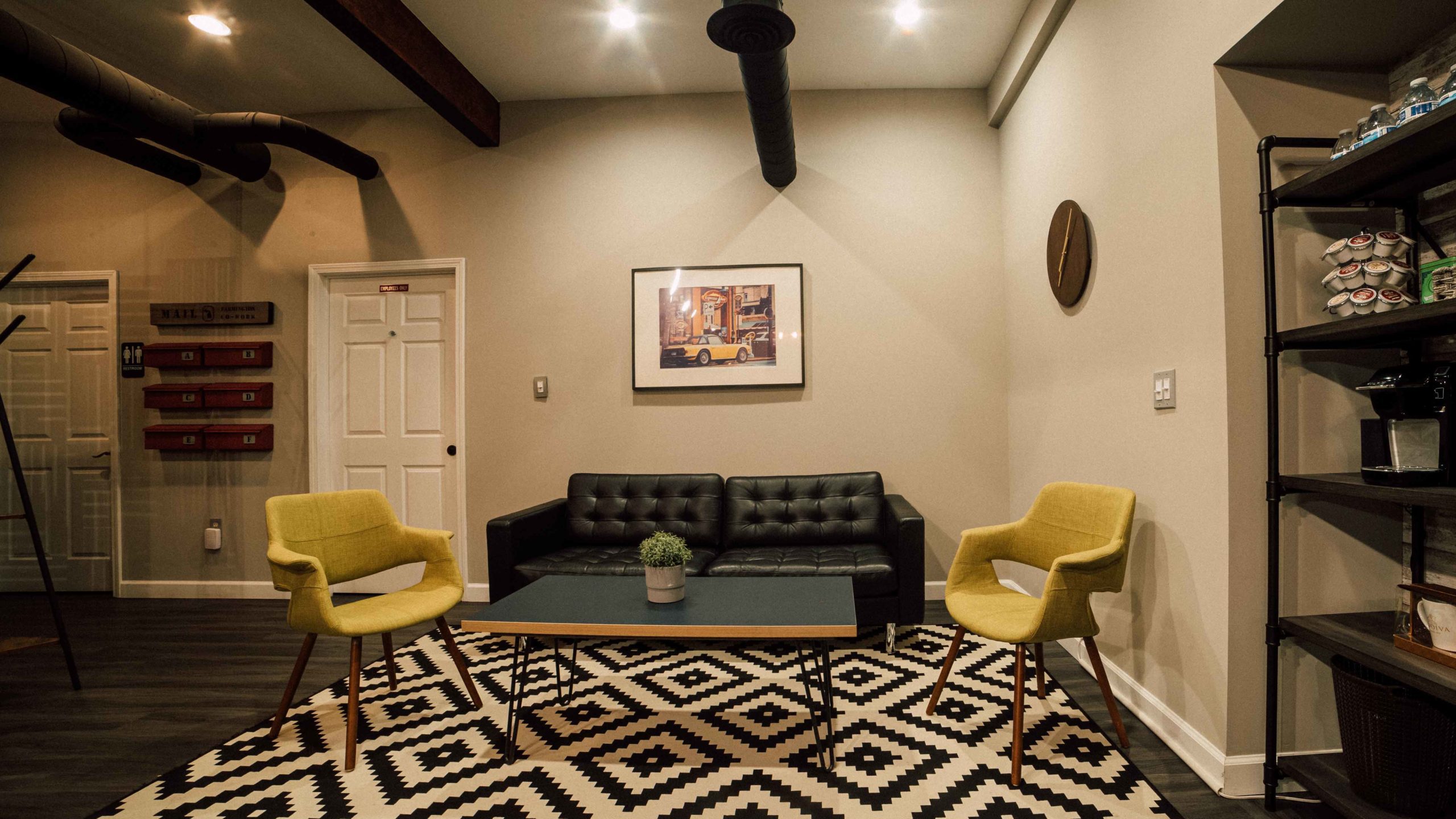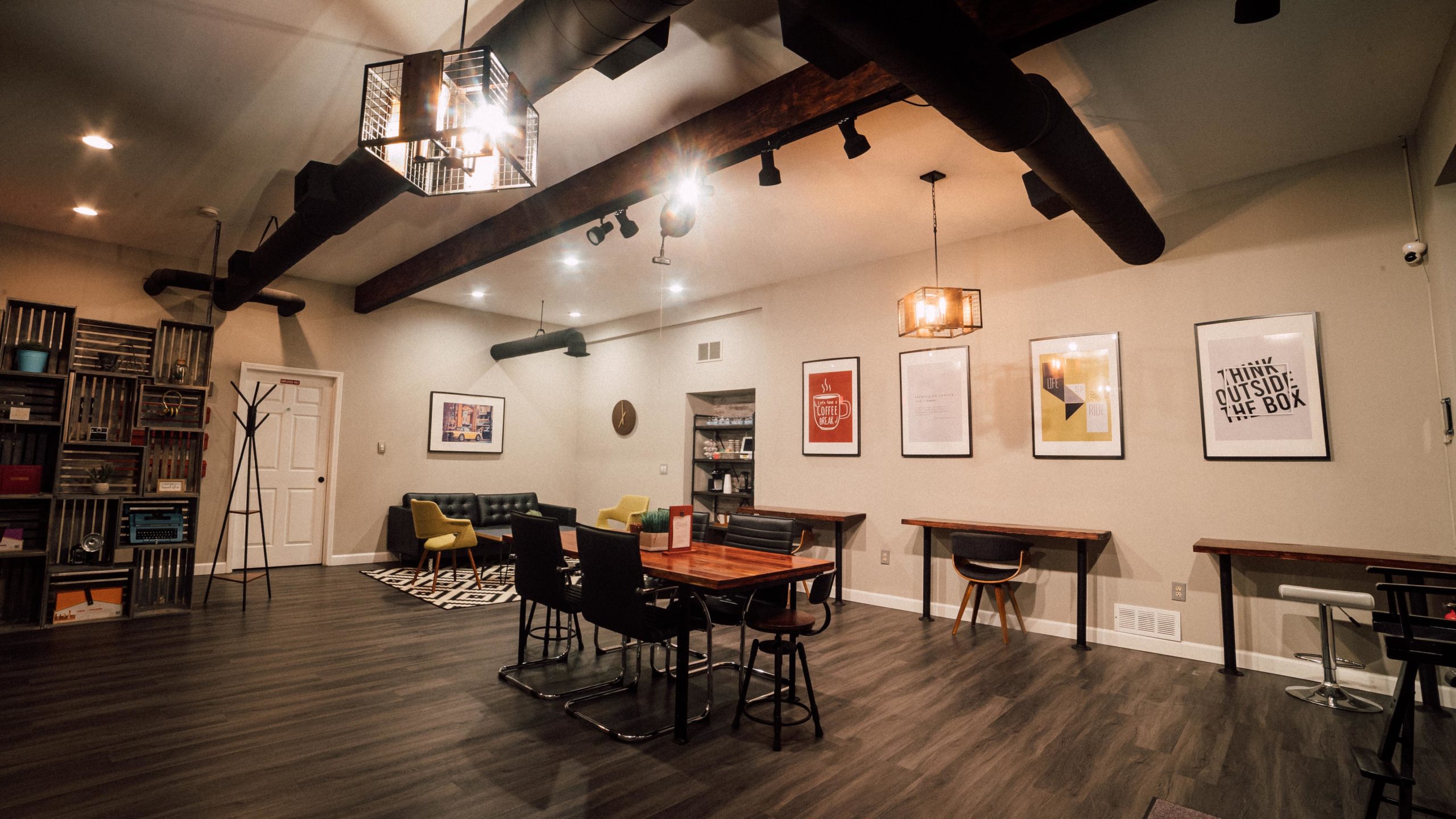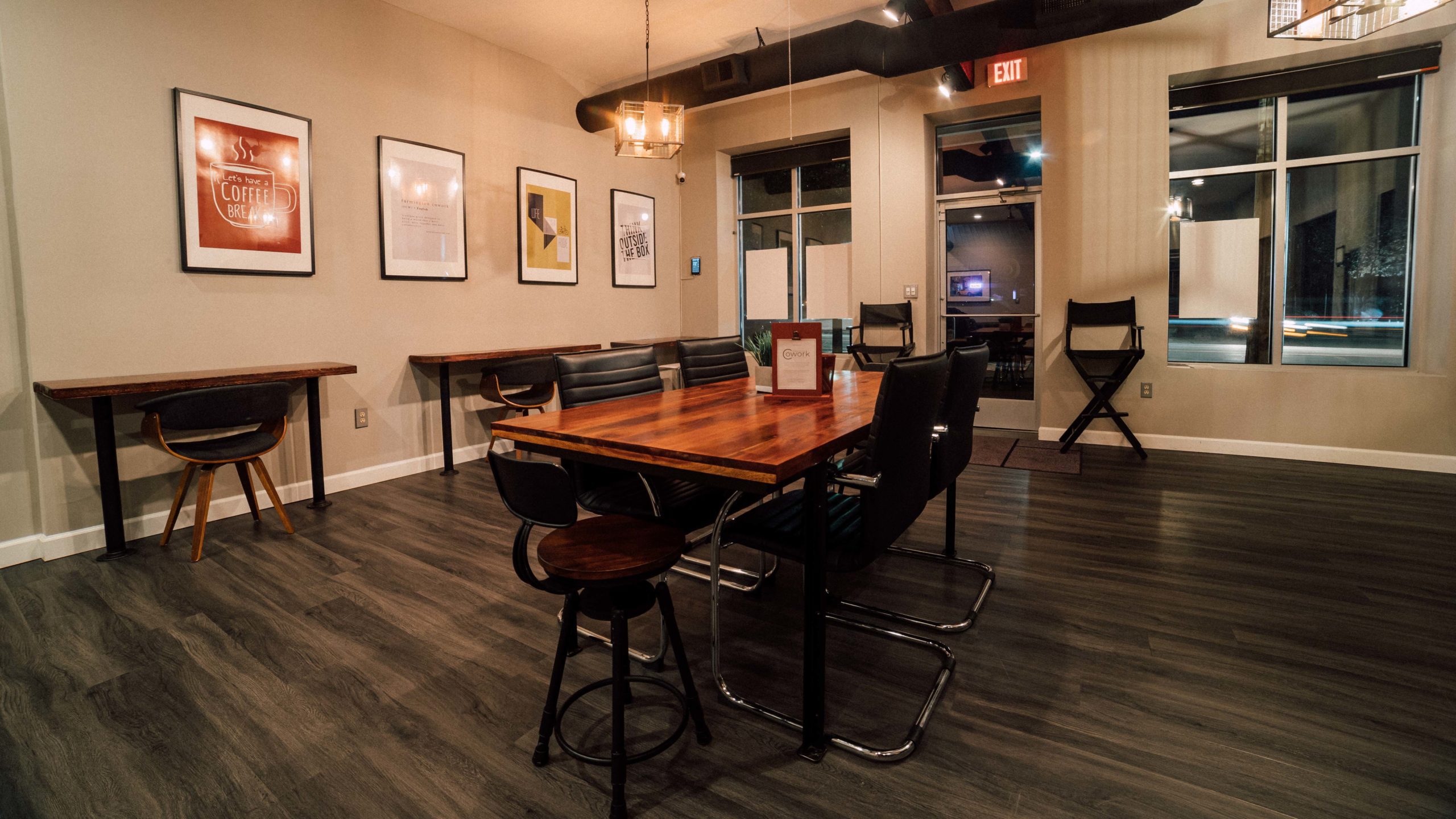 THE ELITE
The Elite room combines our Social and Signature room for an ultimate experience. The Elite can comfortably accomodate up to 60 guests and is mostly used for an event or company party. High top tables are available for rent as well. This spacious boutique space boasts an open layout, an outpour of natural light, and premium finishes. We work with you at every step- before, during, and after- to help make your vision a reality with the highest level of quality and service. We handle all the logistics so you can focus on what really matters. Our customer experience team has been working in the production industry for 10+ years. We have a hands on approach and are here to assist you if needed. Once you book the space, our representative will be available on-site during the entire production, making sure your experience is seamless. Before you arrive, the space will be prepped and spotless ready for you to use. When you arrive, the on-site rep will check you in, assist you load in your equipment, and will be available on-site in case you need assistance with decor, furniture rearrangement, or any other requests that might come up.