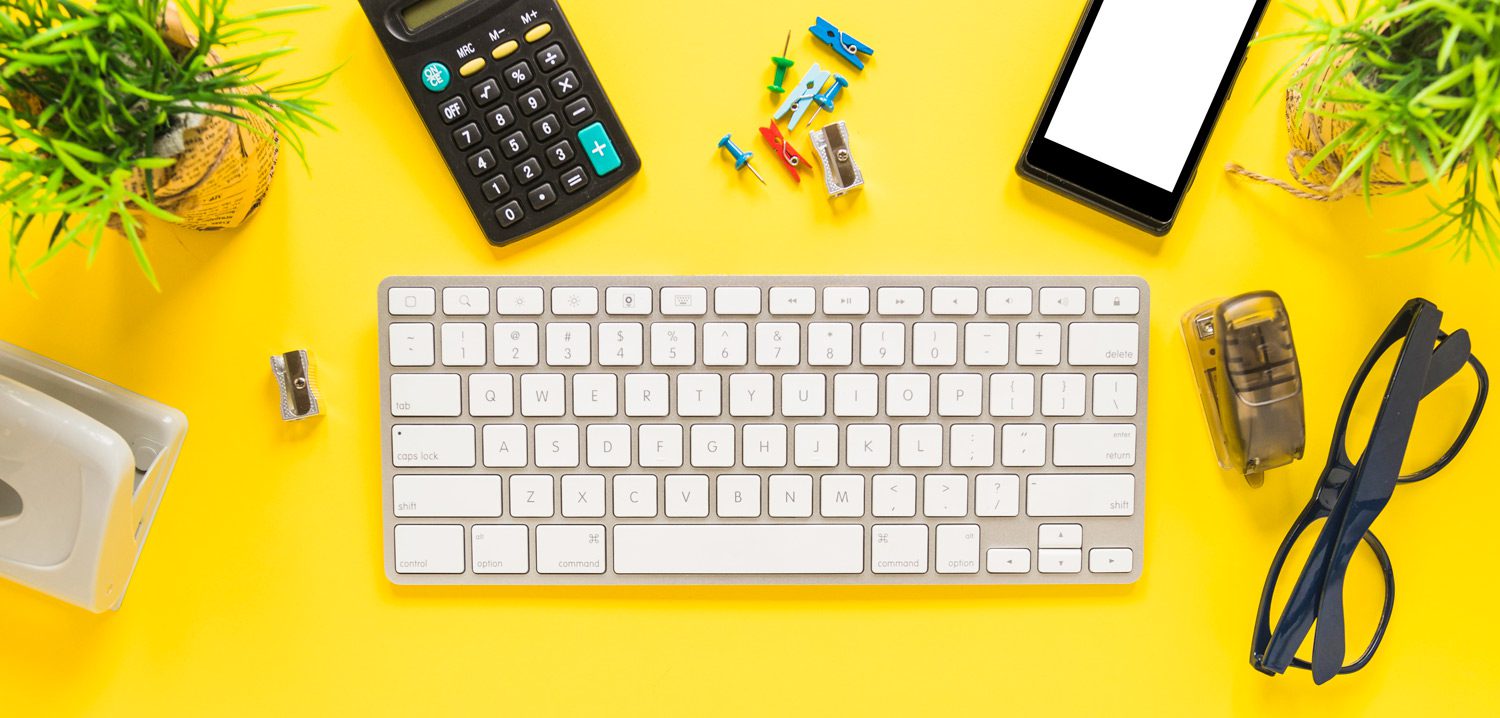 Coworking Is Changing How We Work
Talk about workspace with anyone and coworking space will surely come up in conversation. A major player in the modern workforce, coworking spaces so popular that coworking is changing how we work.
Coworking spaces are technically just grouped office spaces, available for individuals or small companies to use as they would any other office. In exchange for a membership fee, the worker gets access to an infrastructure, workspace, colleagues and a free coffee.
For small businesses and "gig" workers, it's easy to see why coworking is so appealing. Coworking space provides an easy, affordable alternative workspace with built-in infrastructure and social capital that can support small business and gig workers in multiple areas of business.
And there's proof that it works. According to researchers, more than 20% of coworking members are freelancers or otherwise self-employed, and many report that they earn more money when they work in the shared environment and they physically feel healthier, too.
4 Ways Coworking is Changing How We Work
But how are coworking spaces changing the way people work? The rise of coworking spaces is affecting how, where and with who we do business. Here are four ways coworking is changing how we work.
Making Self-Employment A Viable Option
By 2027, more than half of the workforce in the country will be freelance. The rise of coworking spaces has given freelance workers an opportunity to still enjoy the benefits of the structure and community of an office without the cost, making it easier to go out on our own.
Increasing Mobility

Companies with coworking locations around the world have helped enable the rise of the so-called "digital nomad." By providing freelancers, who don't need to be tied to a specific place, coworking locations around the world, freelancers are becoming more mobile. Some use coworking locations as hubs to explore other parts of the world, while others are relocating for periods of time to see how the other half live.
Decreasing Overhead
Coworking memberships offer savings that can help many small business owners and freelancers reduce business costs and decrease their overhead. Business costs are one of the many stressors that plague new business owners and having the flexibility of a coworking space has encouraged more people to take risks – either to start a new business or grow the one they already have.
Building Community

Coworking spaces are built around community, making it easier for people to connect in an environment with more people, while increasing networking possibilities. When people are surrounded by like-minded individuals, there is more room for collaboration and support – all things valued by freelancers or business owners just starting out.
As a part of today's work landscape, coworking spaces have begun to change how companies and freelancers do their business. But just how far will the changes go? The question remains to be answered.
Interested in Working from a Coworking Space?
Farmington Co-Work is s a modern, collaborative workspace in Farmington, Michigan curated around a community of entrepreneurs and creative early-stage companies. Contact us today for a free tour.