THE SIGNATURE
Farmington Co-Work's newest and most unique functions and events venue. Whether you aspire to a grand occasion or something a little more intimate, the beauty and versatility of Signature Room will ensure your event exceeds yours and your guests expectations. The industrial backdrop allows for optimum creativity when styling an event, working as a blank canvas that adds a hint of effortless-cool to your occasion. This boutique industrial-chic space situated in downtown Farmington is an ideal location for your wedding, birthday party or exhibition. The contrast between the minimalist industrial foundations and the chic blend of onsite furniture makes this space stand out from the crowd as the ideal venue to host your next event.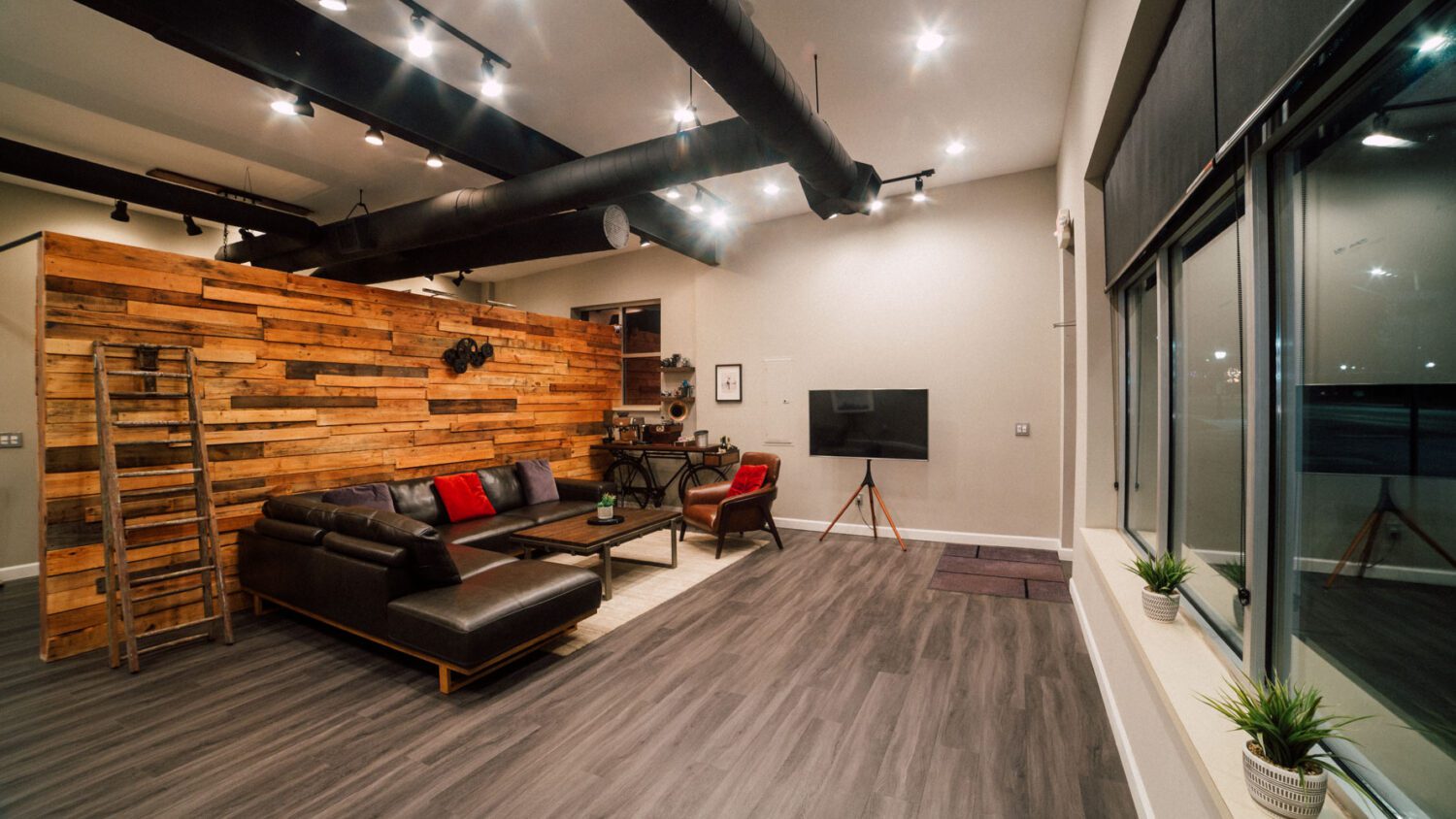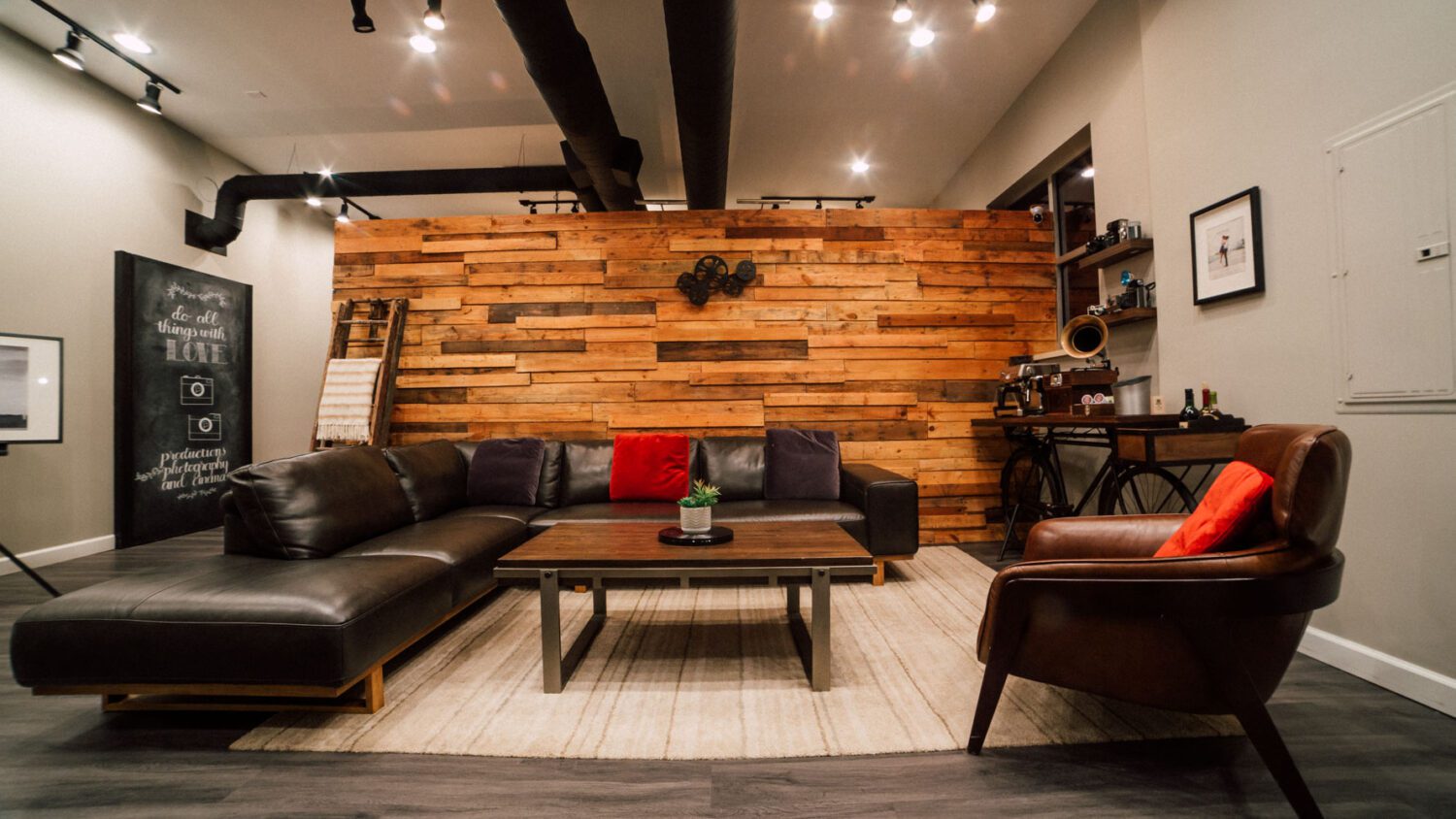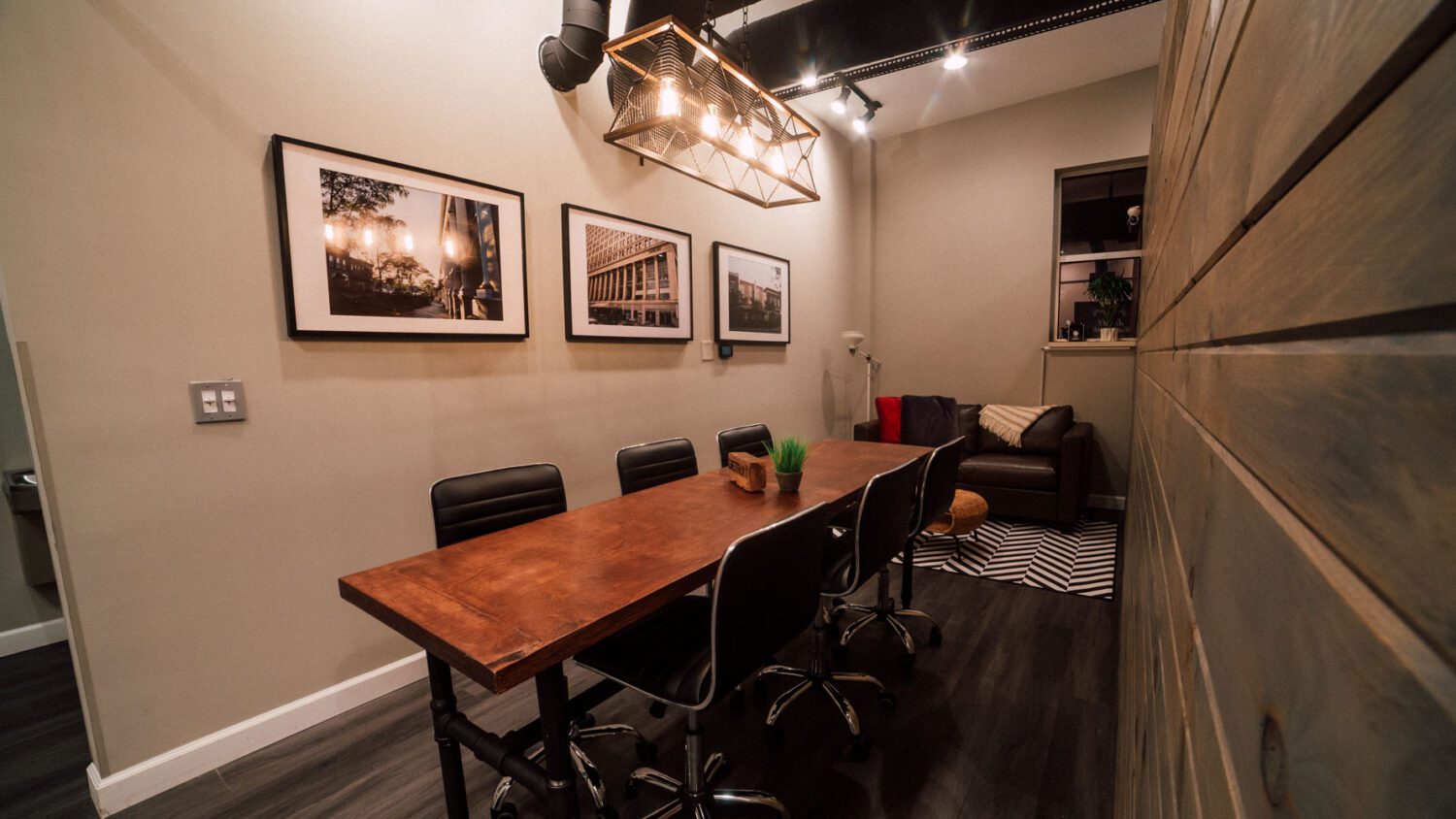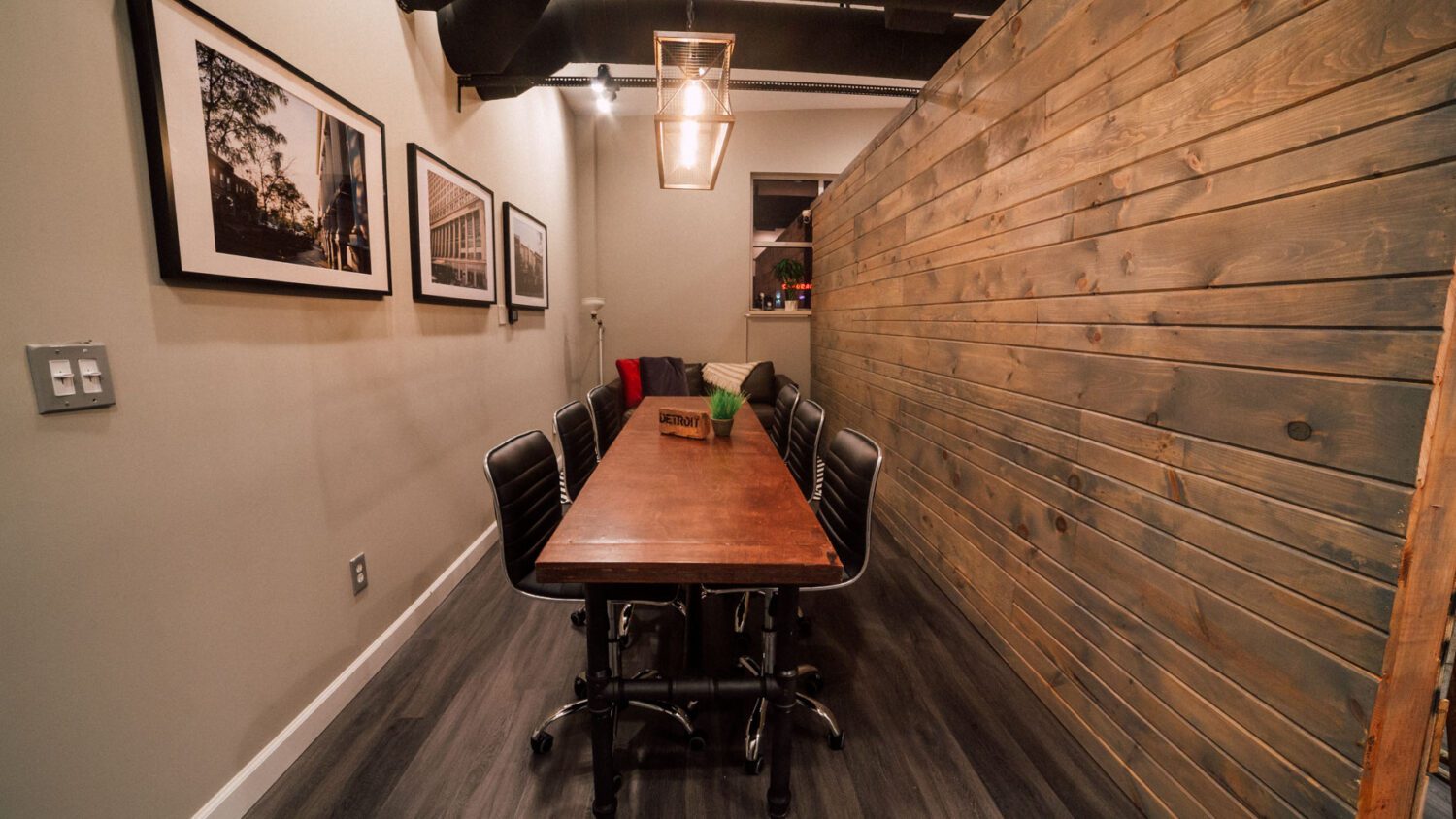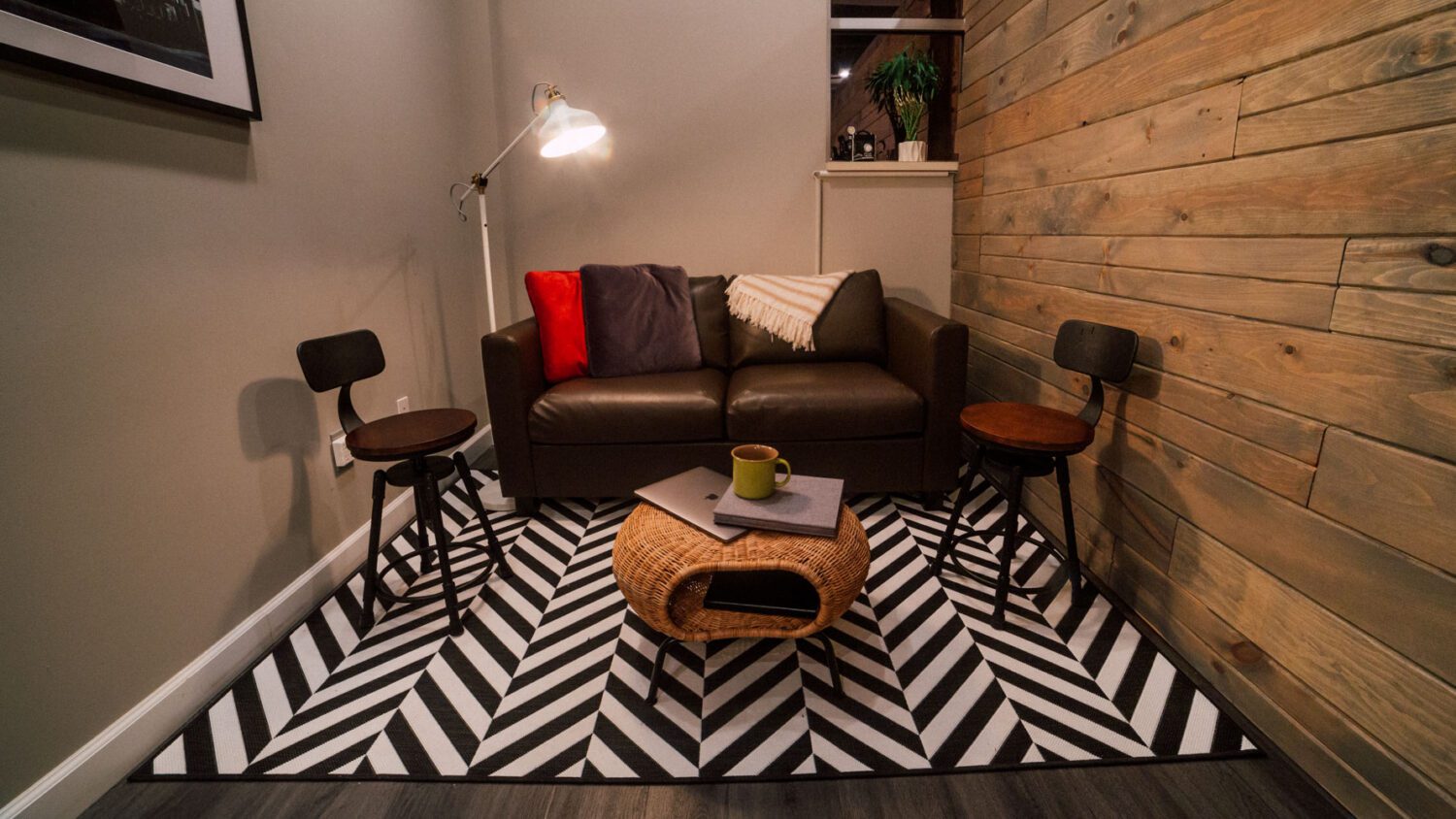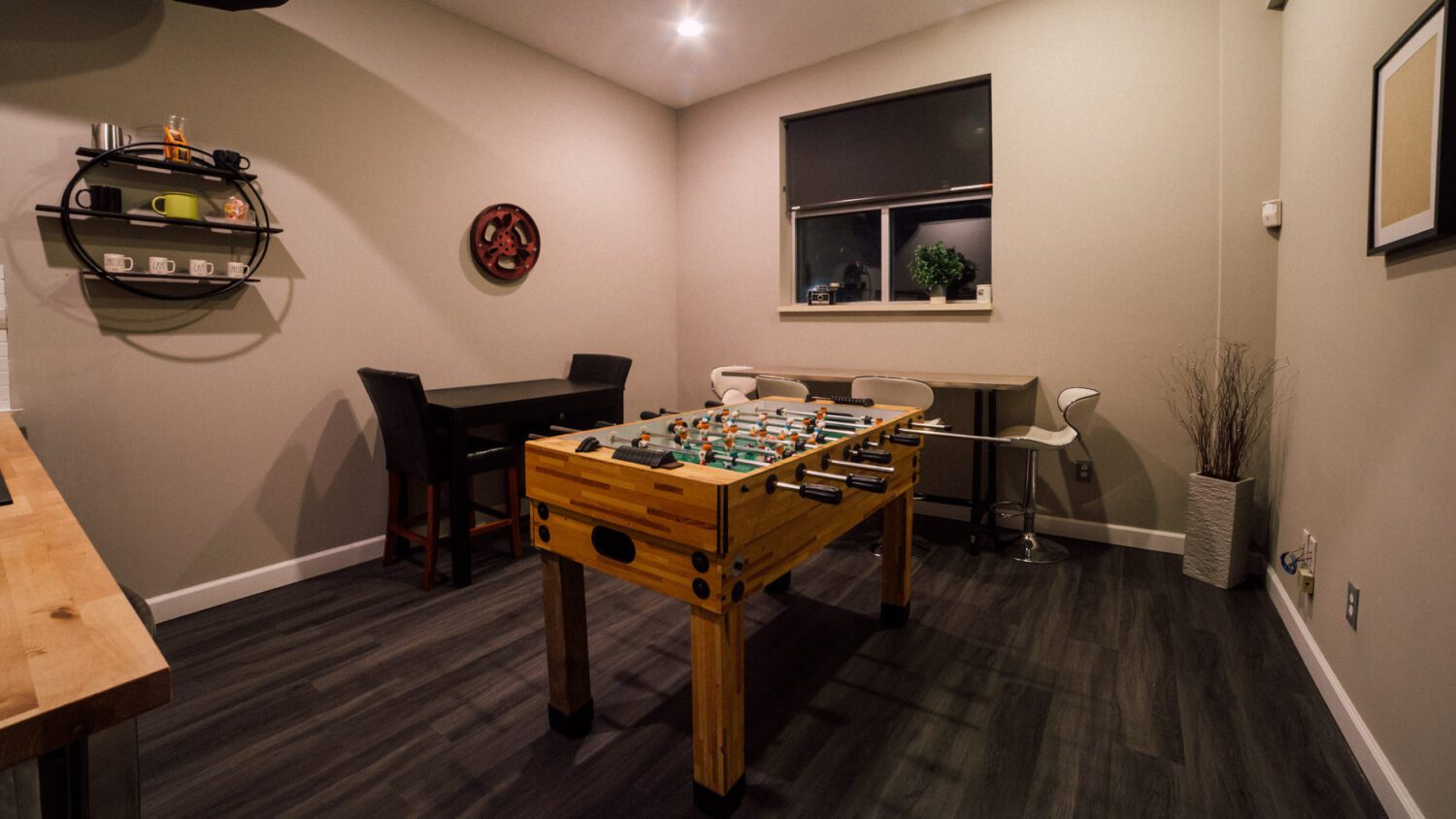 THE SOCIAL
Conveniently located in downtown Farmington with walking distance to public transport and free parking. The Social Room at Farmington is one of Farmington's newest and most sophisticated event spaces for your next corporate meeting, conference, gala dinner, launch, showcase or exhibition. The Social Room provides the perfect experience for your guests to network, connect, inspire and succeed. Approx 1000 sqft this space can comfortably accomodate up to 30 guests. This contemporary art space is perfect for exhibitions and celebrations alike. This venue can be tailored to meet the individual party thrower's needs, allowing for your creativity to run wild when planning your next festivity.
THE ELITE
If you are looking to combine both rooms and have a party for 50+ guests contact us today to inqure about your event.